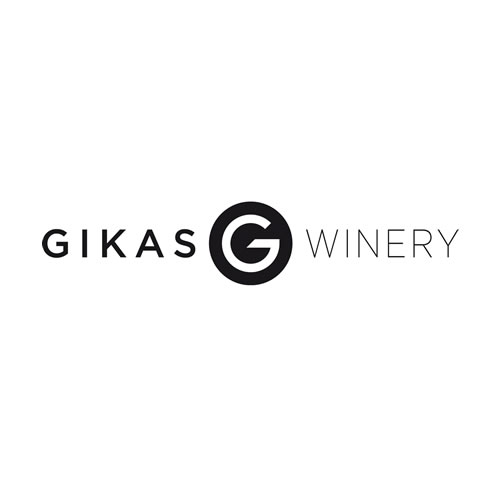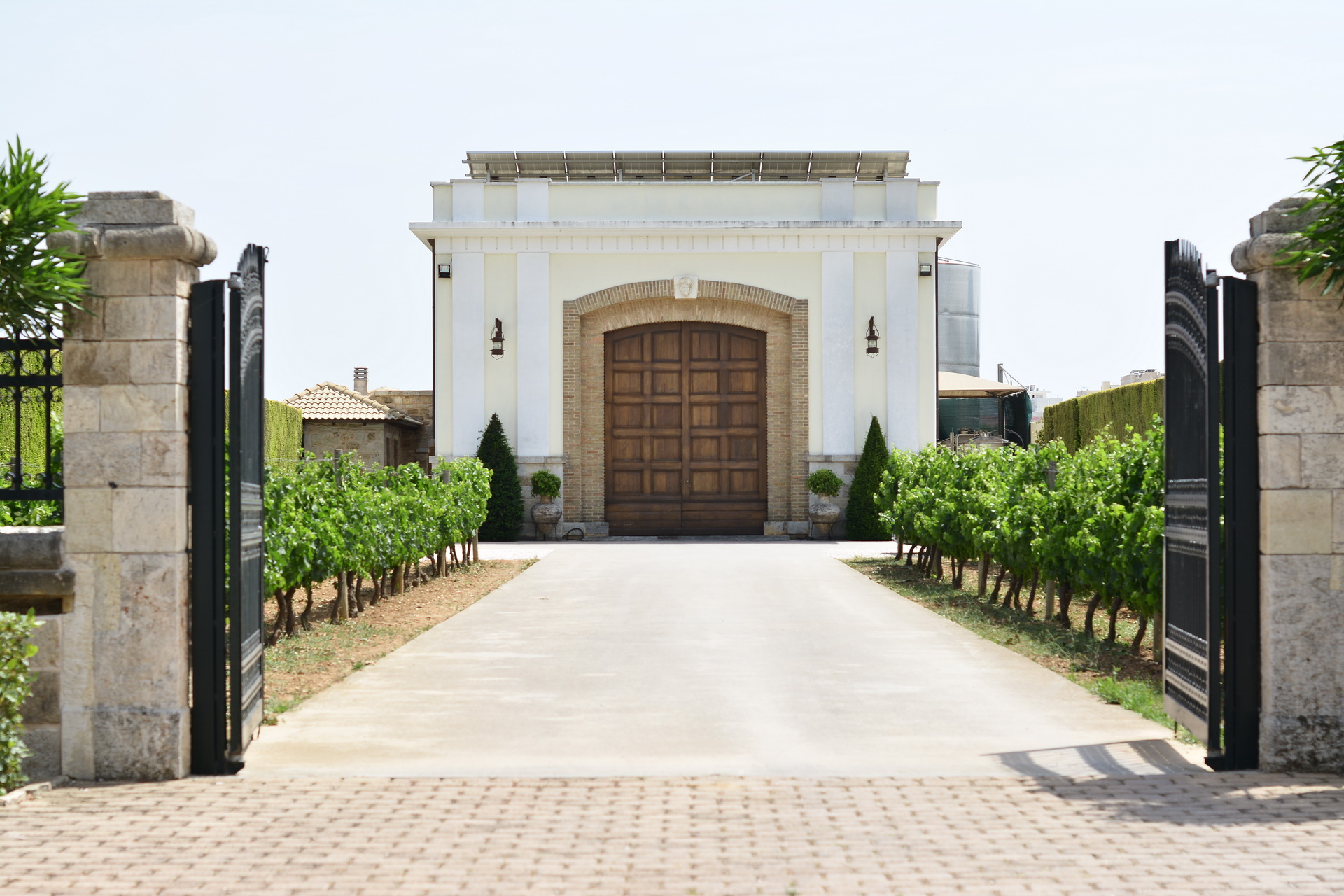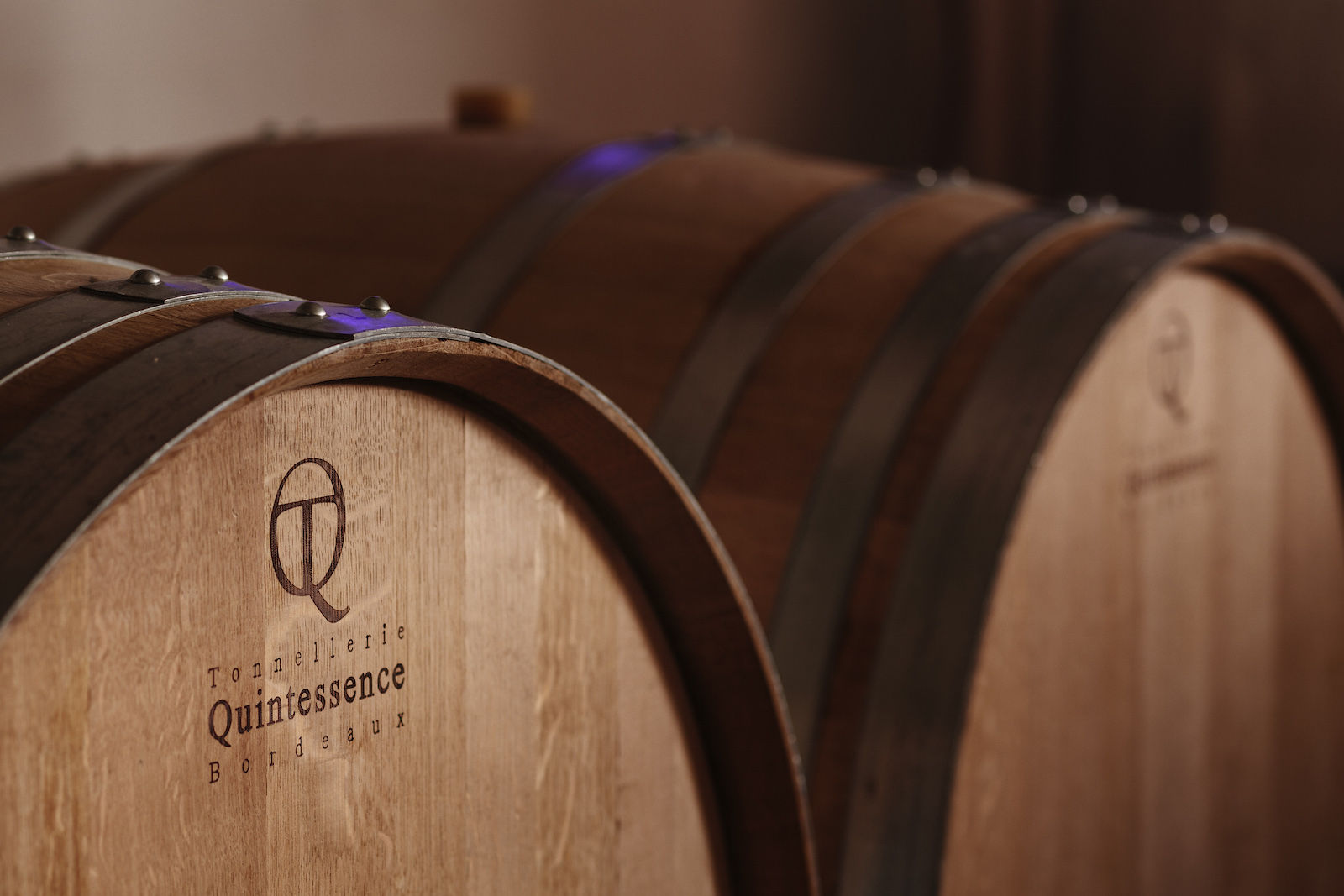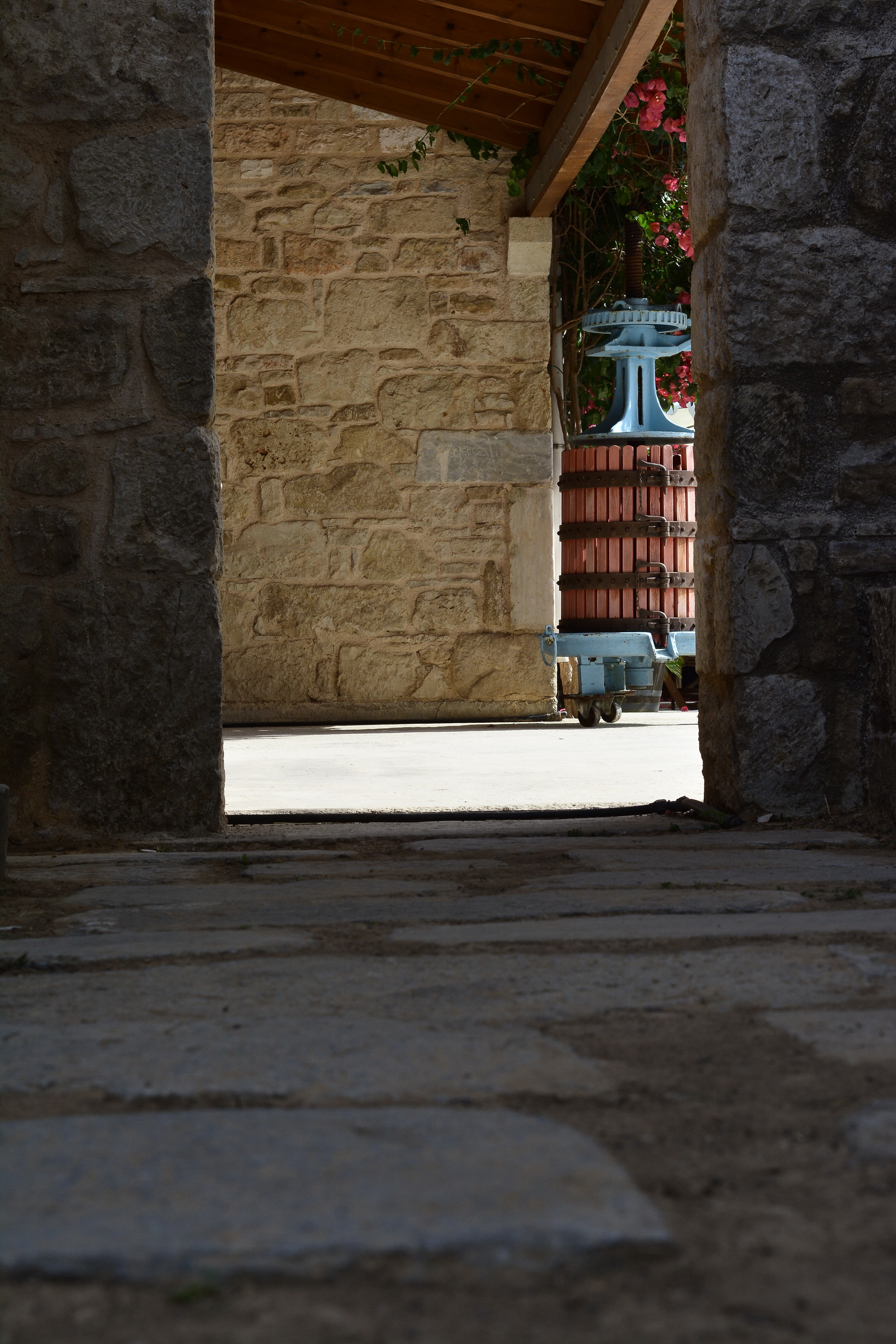 GIKAS Winery
Meeting 9:30 in Syntagma Square, in  front of the Post office,  from where we depart to explore Attika Wineries. There are several wineries around Athens and we have made the best selection for you. We are going to visit family wineries and some of the most modern and famous ones.
Our first stop will be the family owned GIKAS Winery.  It has been involved in the vine cultivation andwinemaking with a history of four generations. Their own vineyard of 150,000 square meters is located at the slopes of the mythic mountain Kithaironas of North East Viotia at an elevation of 400 meters. The vineyard is cultivated with great care with the following grape varieties: Assyrtiko, Malagouzia, Syrah, CabernetSauvignon, Merlot, Vradiano.
We shall have the chance to taste 4 wines paired with local products.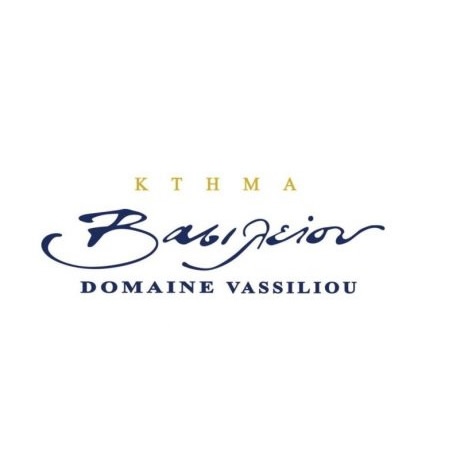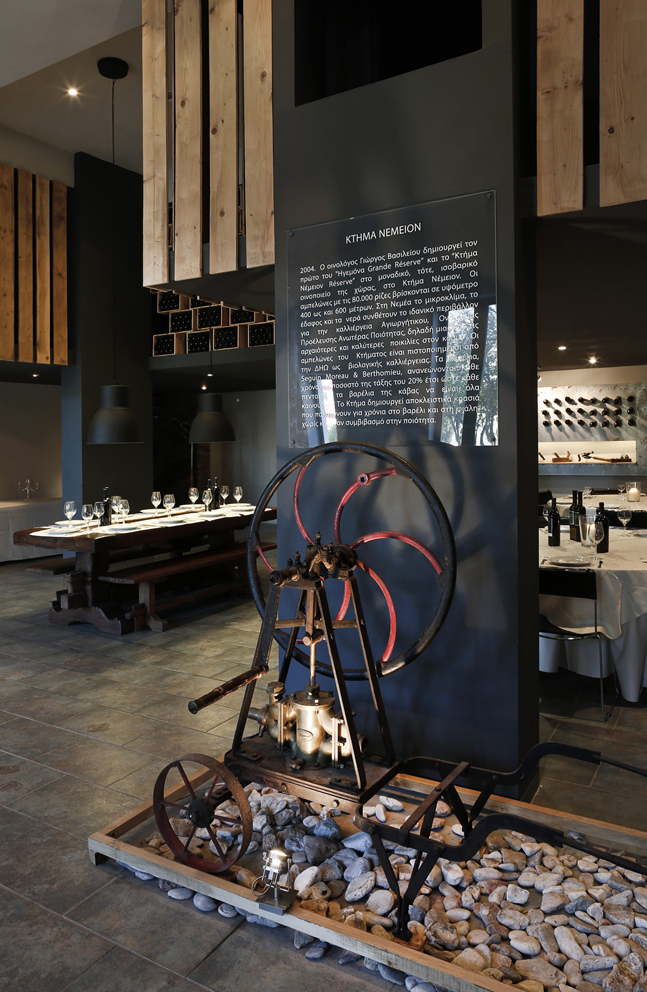 Ktima Vassiliou
Right after Ktima Papagiannakos,  we shall have a traditional Greek lunch at Ktima Vassiliou accompanied with 5 wines.
The history of the Vassiliou family wines begins around 1905.Ever since and for three generations the production of quality wine continues from their privately – owned vineyards.
George  Vassiliou, the current holdover of the long – lasting family tradition, combine his skill with the use of modern technology to create high quality wines that maintain the authenticity in the flavor.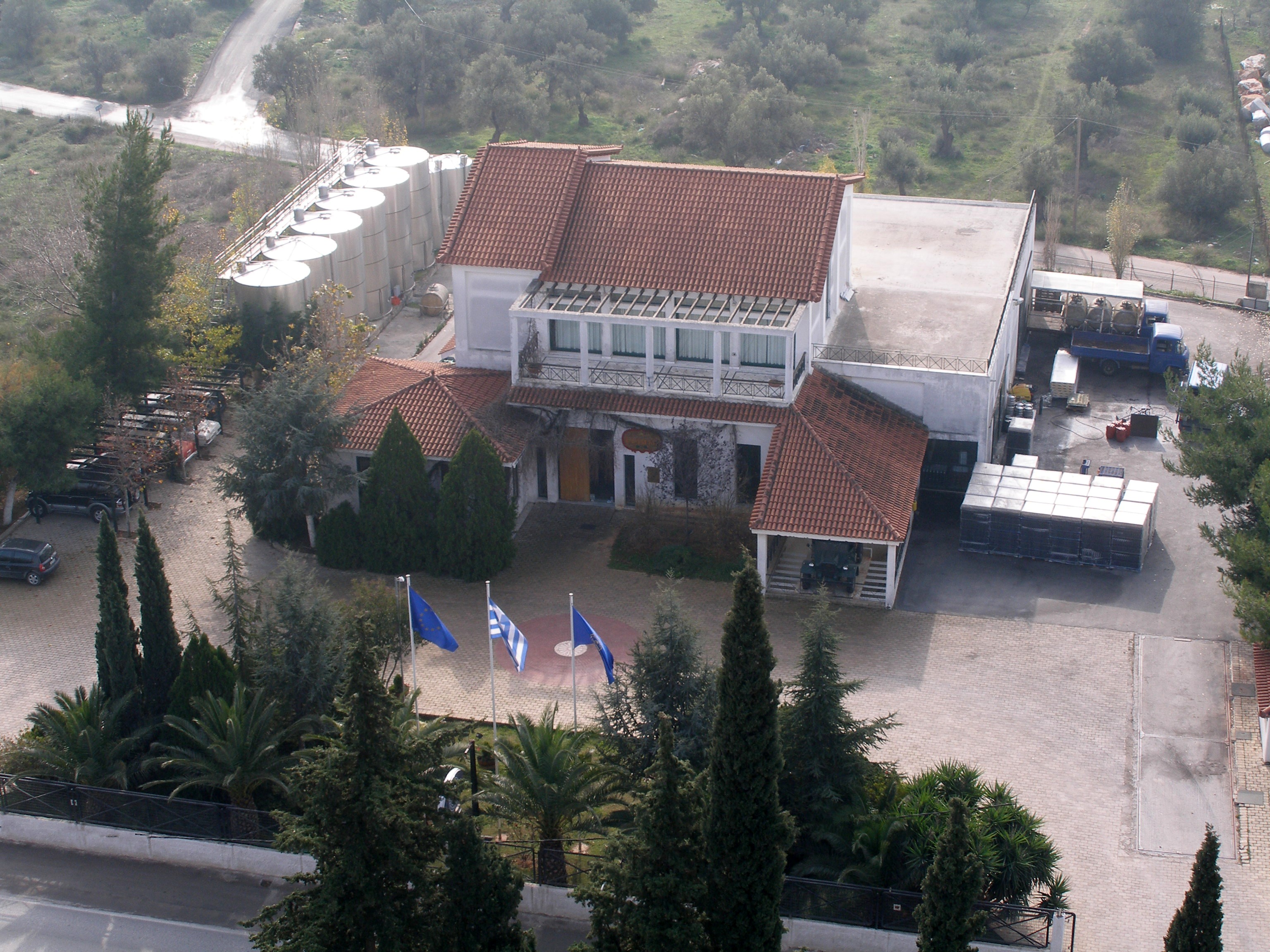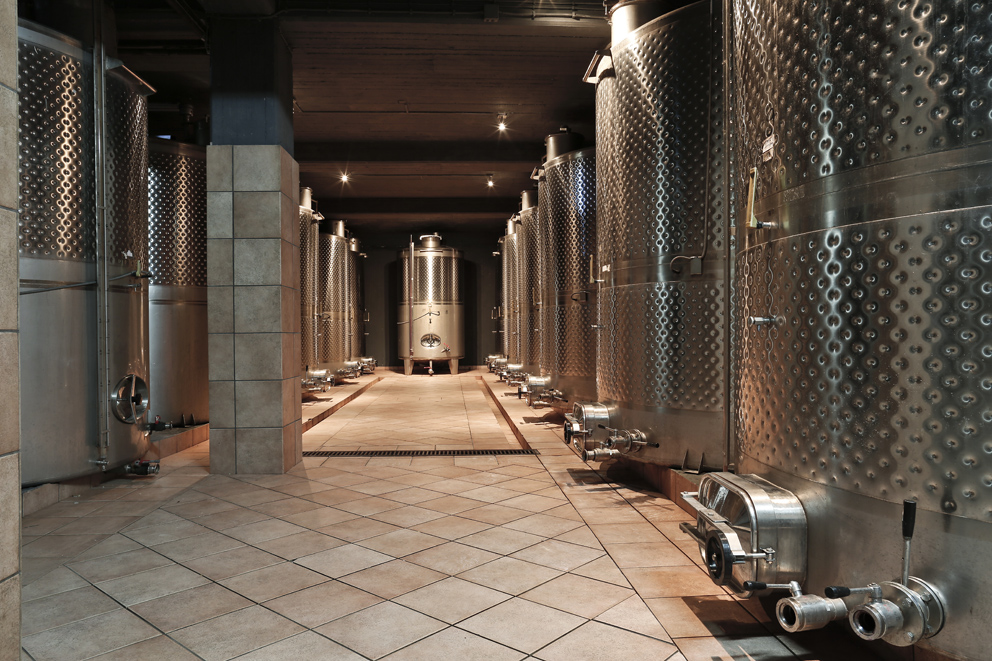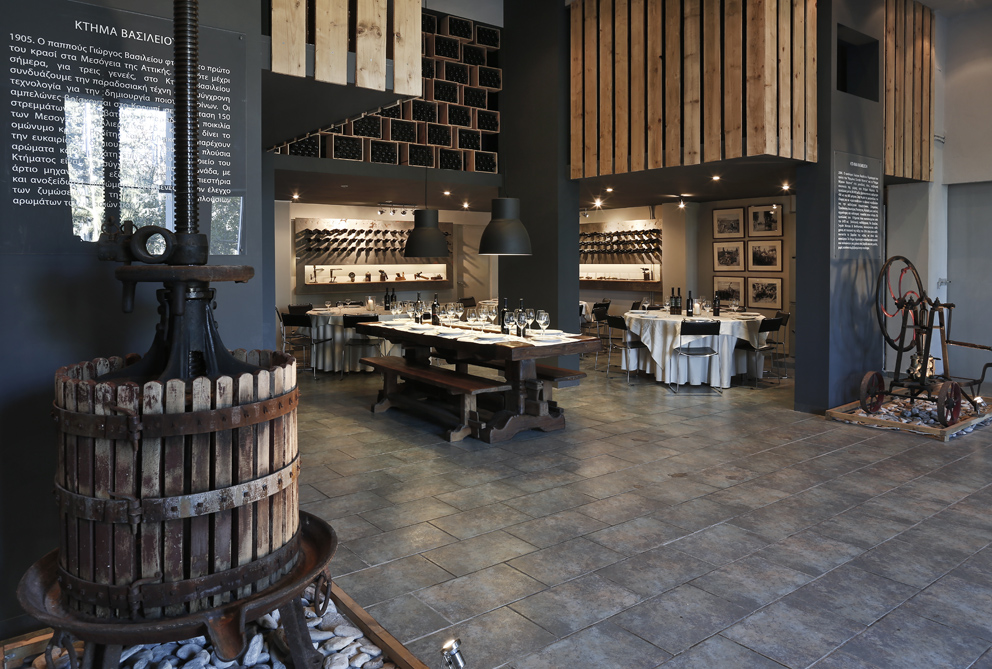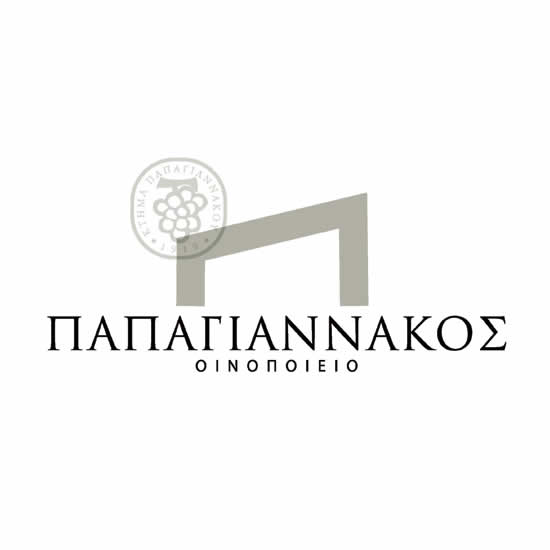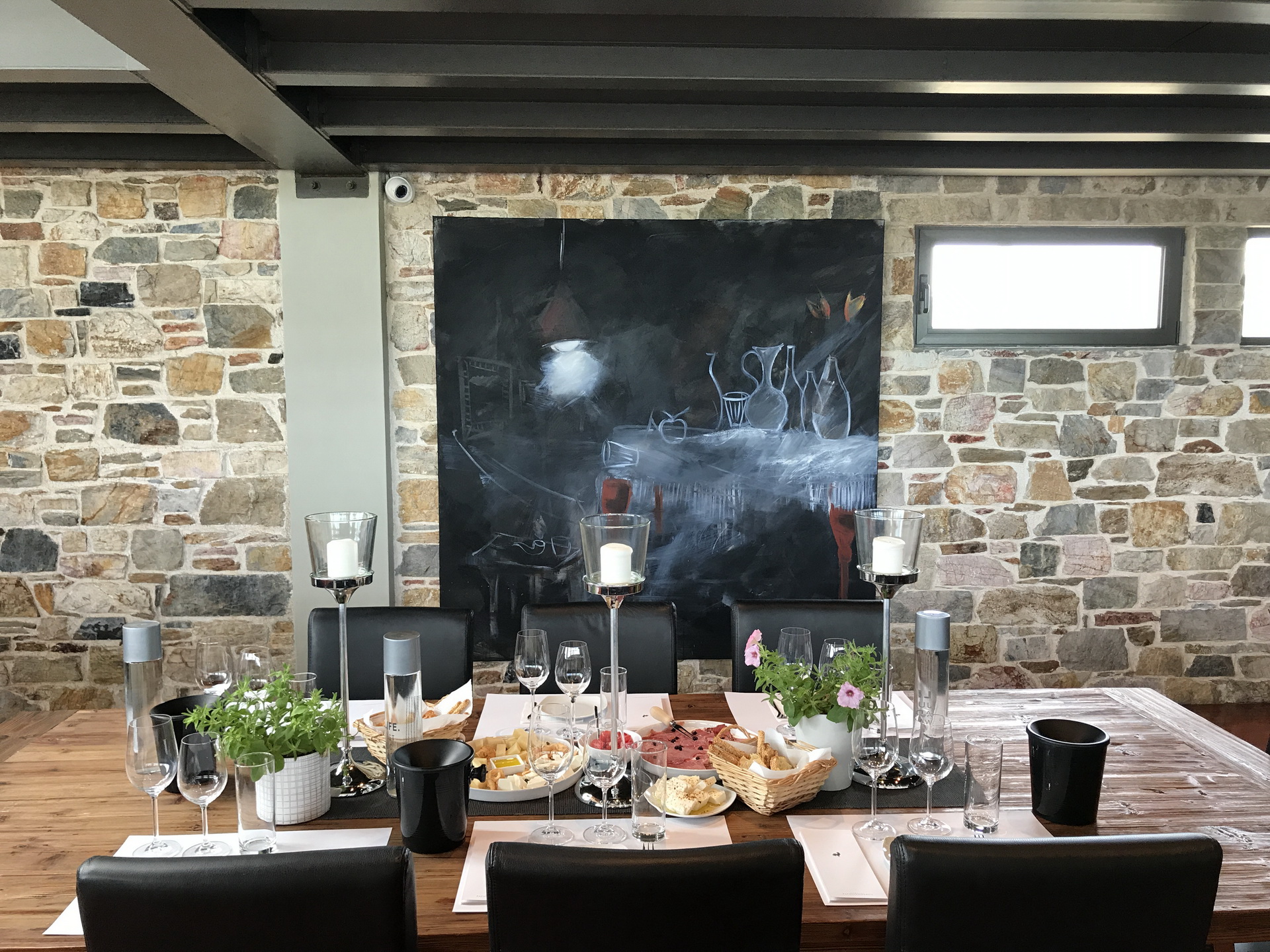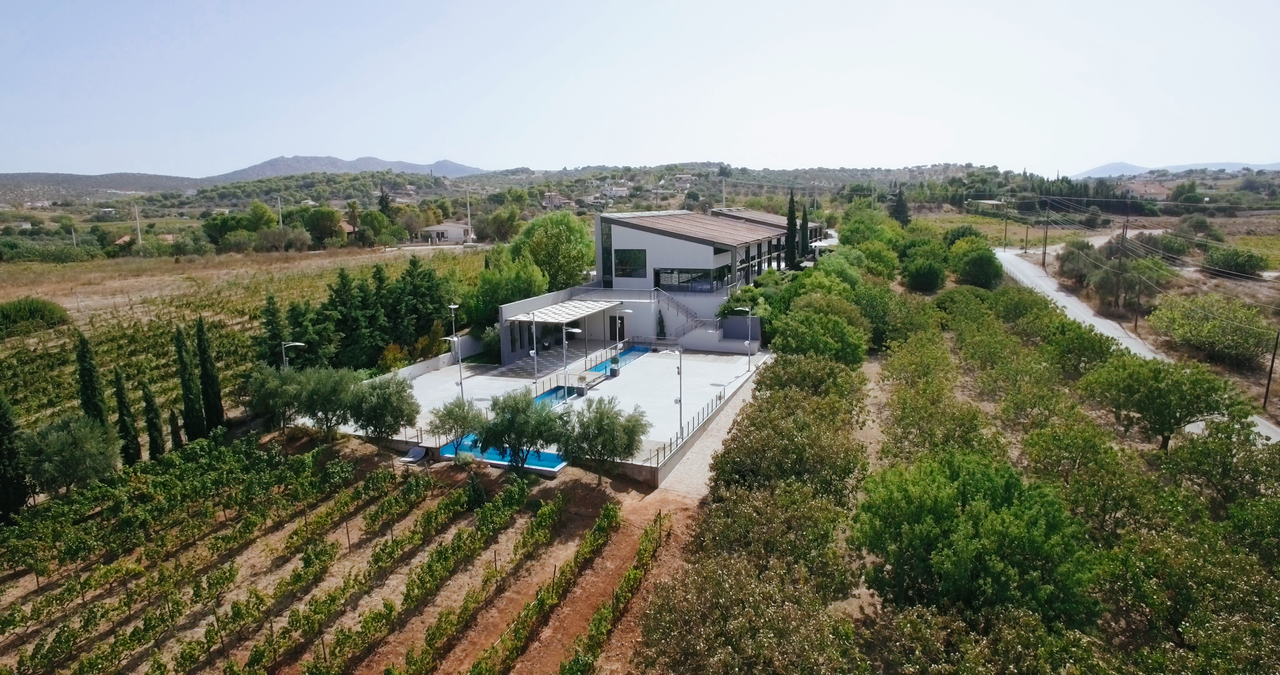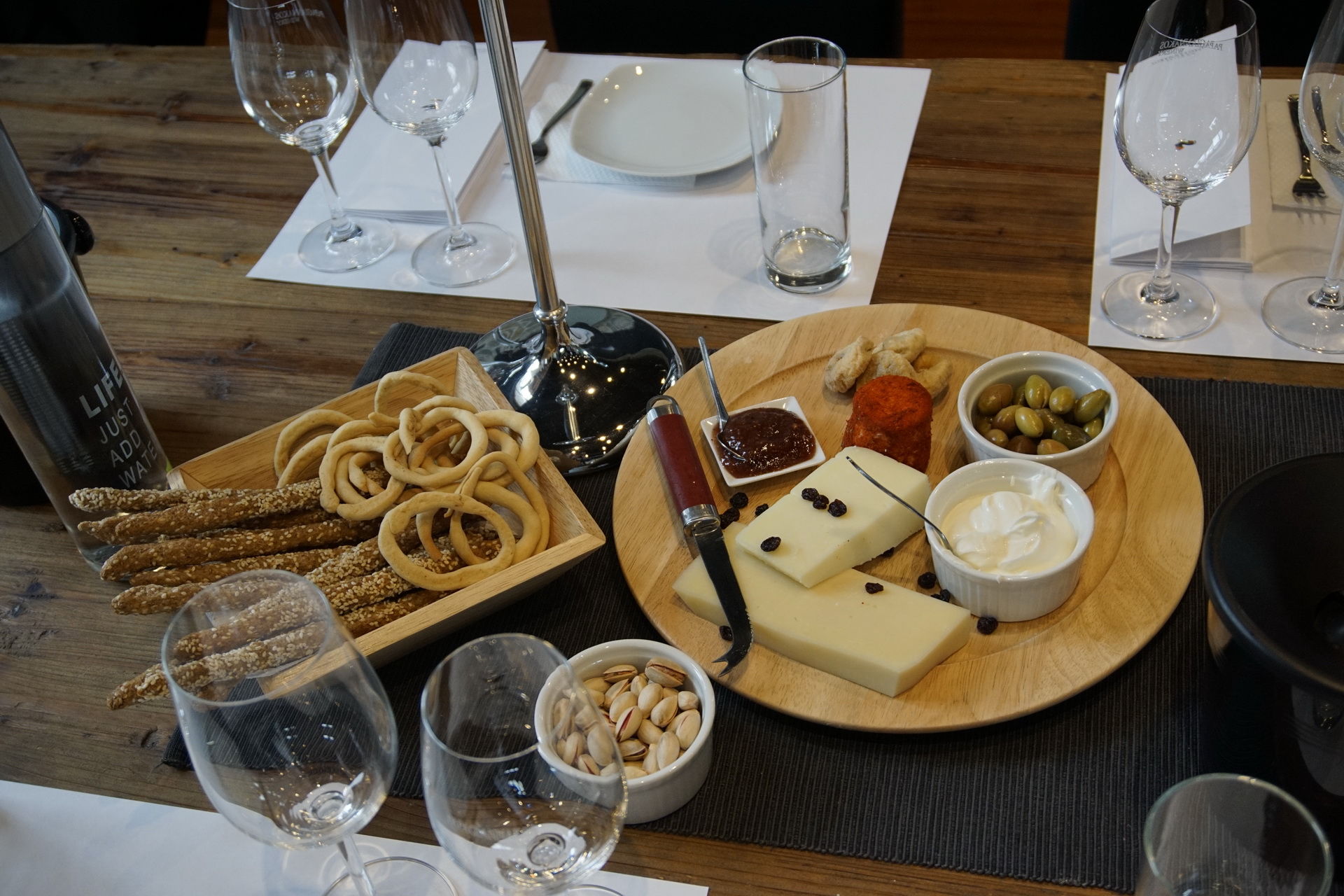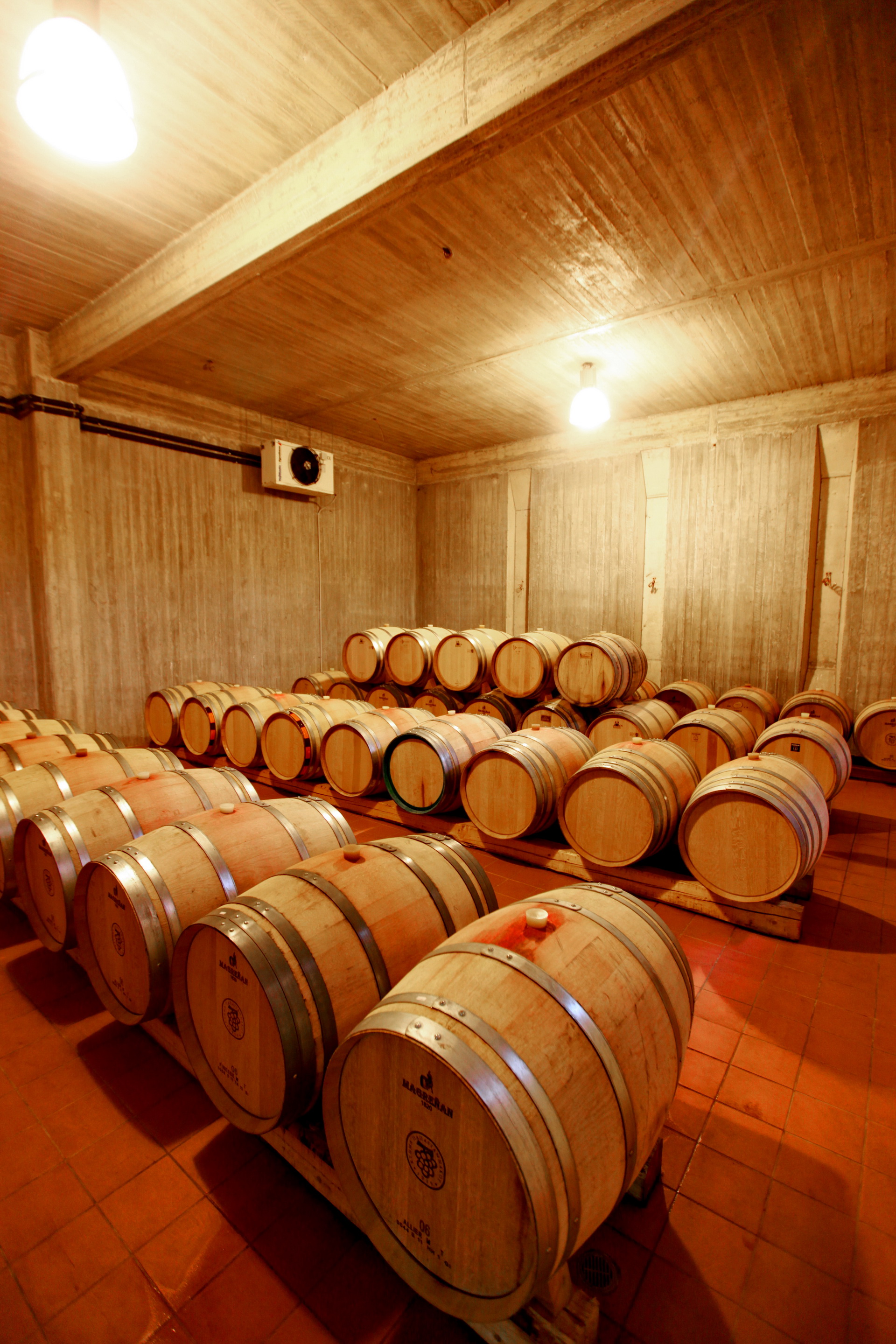 Ktima Papagiannakos
Following them we shall be heading to Ktima Papagiannakos, the most famous and most modern winery in Attica region. The winery was established in 1919 and the present building is the first bioclimatic winery in Greece(green /energy saving building) awarded twice by the Hellenic Association of Architecture.
At the end of the winery tour, where you will get familiar with the wine making techniques, we shall taste 3 fabulous wines.
Right after Ktima Papagiannakos, we shall have a traditional Greek lunch at Ktima Vassiliou accompanied with 5 wines.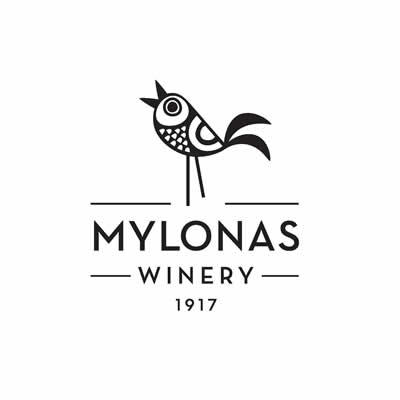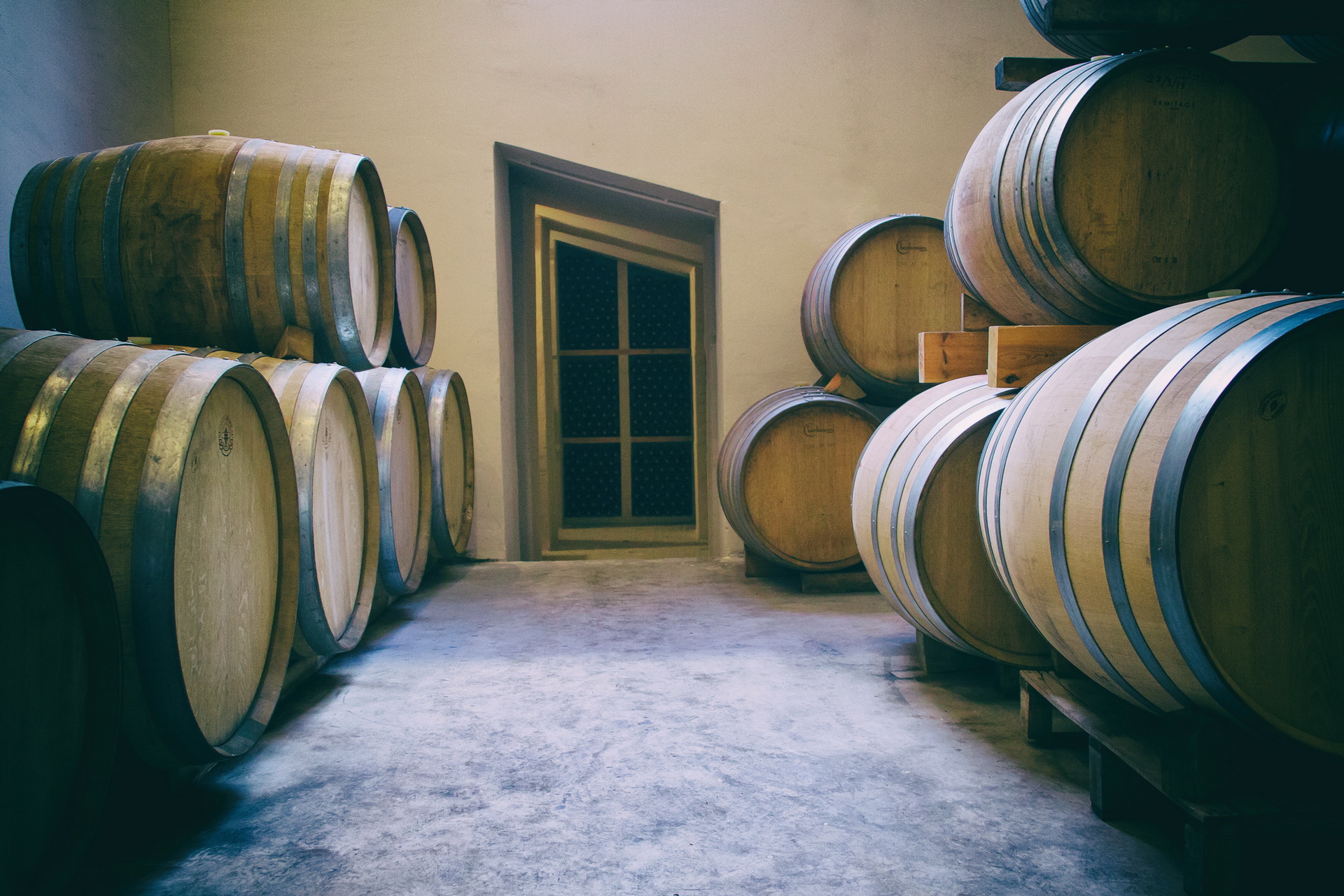 Ktima Mylona
After lunch, our final stop will be a small family winery Ktima Mylona in the heart of a small village – Keratea – close to Athens .
The history of the winery starts almost a century ago, back in 1917 with the grandfather Antonis, whose main occupation was the wine and winemaking. He left the grape must to ferment, in amphorae, since stainless steel tanks were unknown at that time. Practically, the history of Mylonas brothers begins in 2000 when, after the loss of their father, they took over the responsibility to follow the steps and evolve what he made, and even go a step further.
The result was the creation of a brand new, small, modern winery, the standardization of their wines and their first official presence in the Greek market in 2006 with their trademark being "Savatiano Mylonas Winery".
We shall pair 4 fabulous wine with chocolates to sweeten your afternoon.
We shall return to center of Athens around 17:30