NEMEA WINE TOUR
A full day tour to the biggest wine region of Greece. Passing by the Corinth channel, Visiting 3 wineries , Tasting more than 17 wines, learning how they make organic balsamic vinegar and having a homemade picnic lunch, finally pairing some fabulous wines with some specially made chocolates.
BOOK NOW
WINE TOUR IN THE ISLAND OF EVIA AND THE NORTH ATTICA
A full day tour to Evia Island and to the mainland . Visiting 3 wineries, tasting about 20 wines and 2 spirits, having lunch at a cosy sea sight tavern with delicious Greek food, and finally pairing some fantastic wines with some specially made chocolates.
BOOK NOW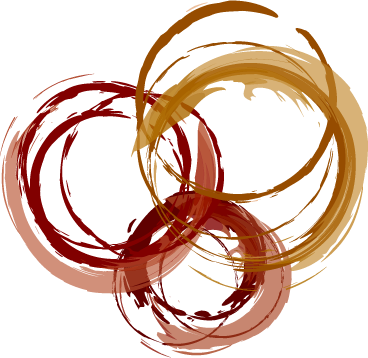 GREEK WINE ROADS TEAM
Welcome to PAM DMC, your invaluable Greek Connection, experience the PAM FACTOR and now, explore the historic Greek Wine Land and its unique wines, with our specialized and WSET certified team of wine experts!


Today, over 38 years later, PAM DMC remains in the forefront of the DMC landscape, providing improved services which continue to generate confidence in our customers. Meet and greet, transfer and transport, accommodate, find restaurants and conference venues, experience activities, excursions, themed events, and gala dinners through PAM DMC and now, experience unique wine tours, discover the great Greek wine land and taste the new wines of Greece, exploring some of the most "top obscure" and historic wines of the whole wine world. Feel confident in the hands of our team of wine experts; let the magic of the Greek vineyard and its wines to carry you to the best wine trip you made ever and meet the captivating Greek cuisine, the real mother of the Mediterranean gastronomy.