Full Day Wine Tour in the Island of Evia and the North Attica
Full Day Wine Tour in the Island of Evia and the North Attica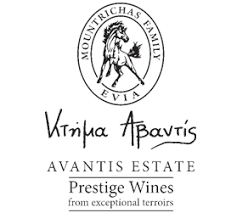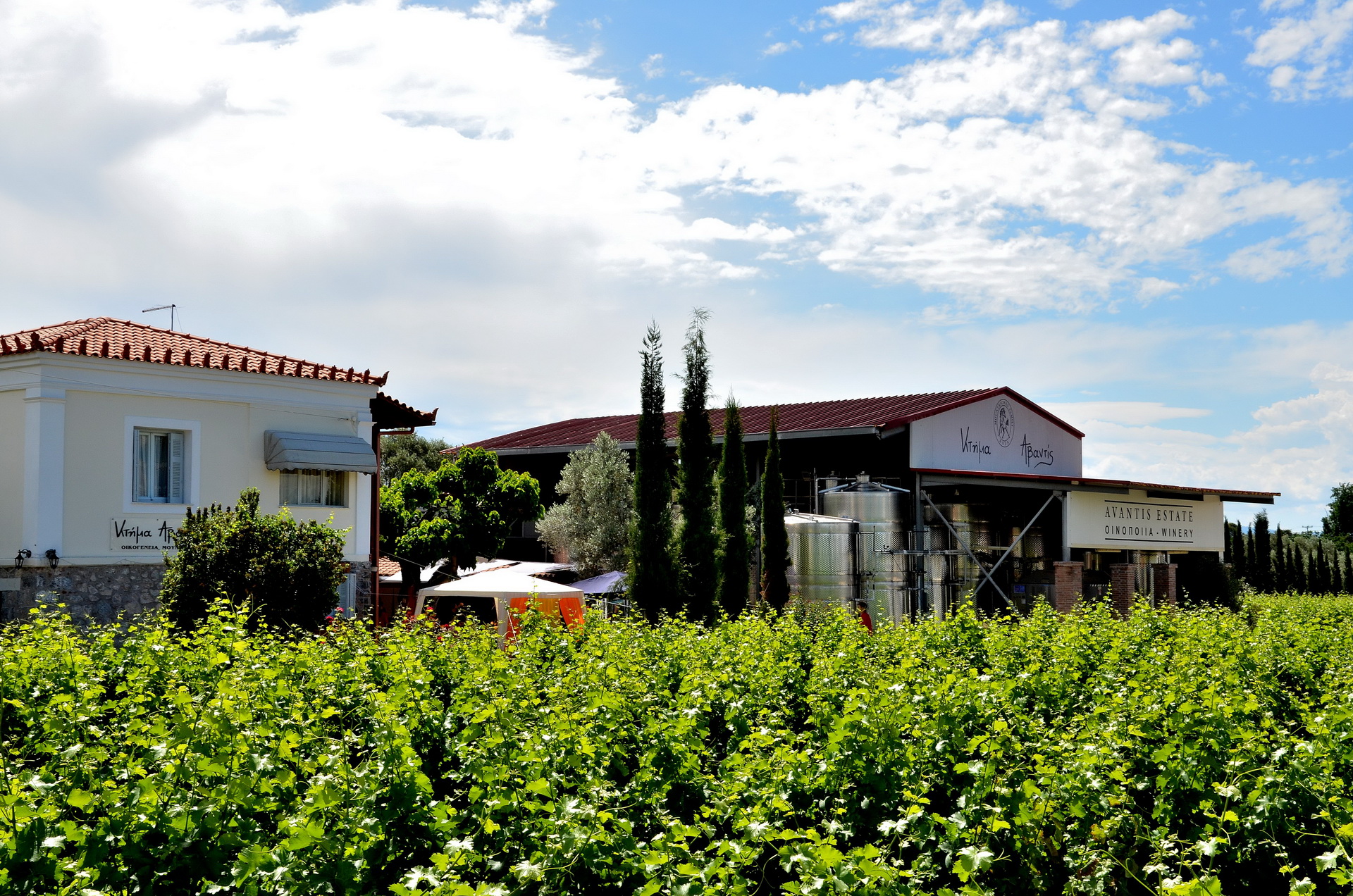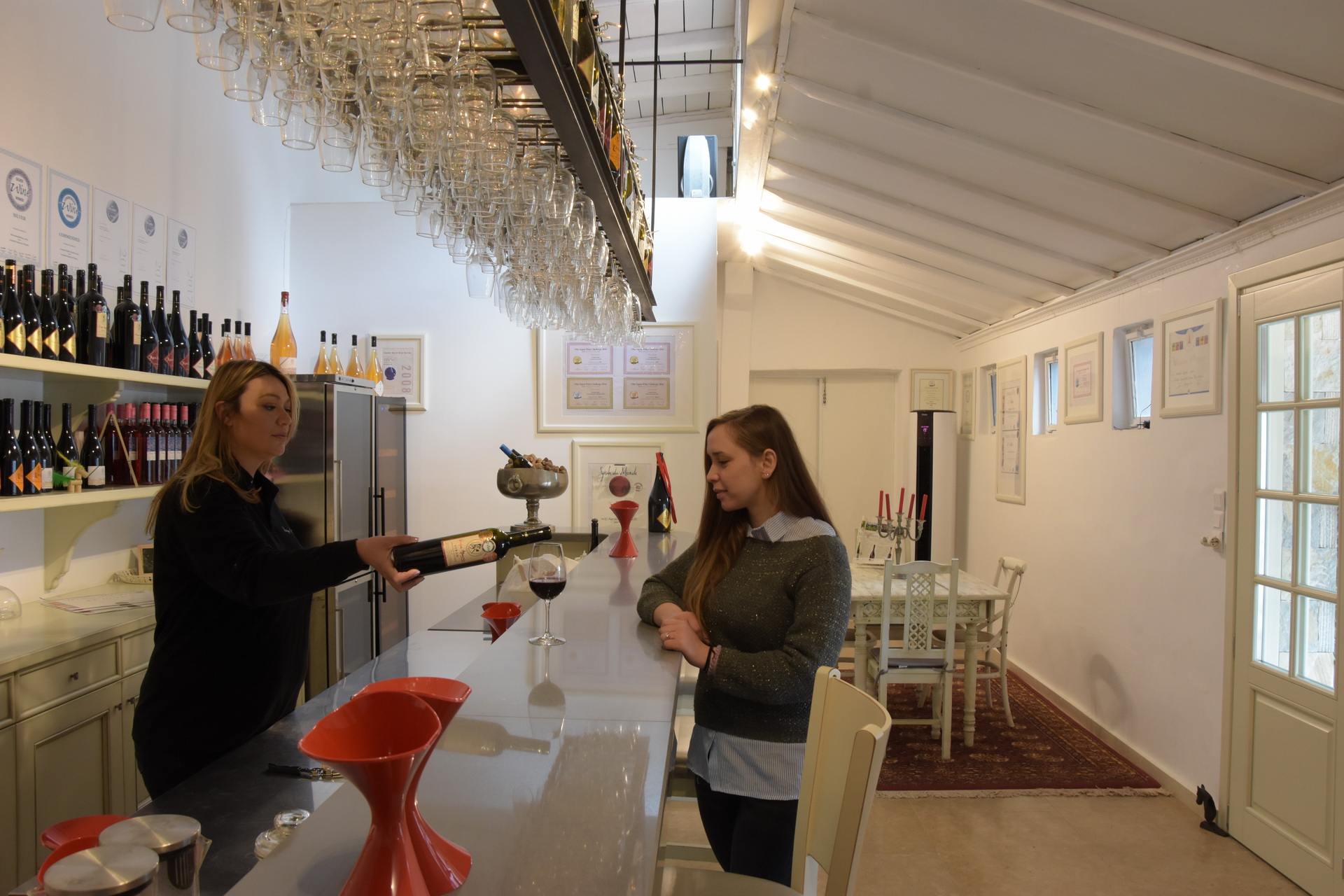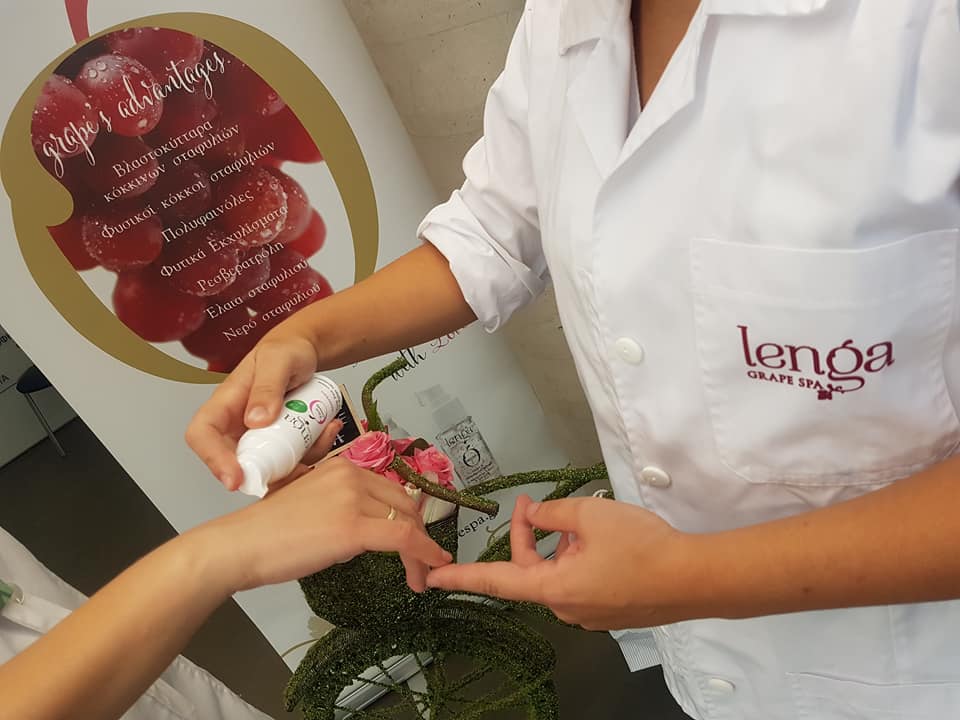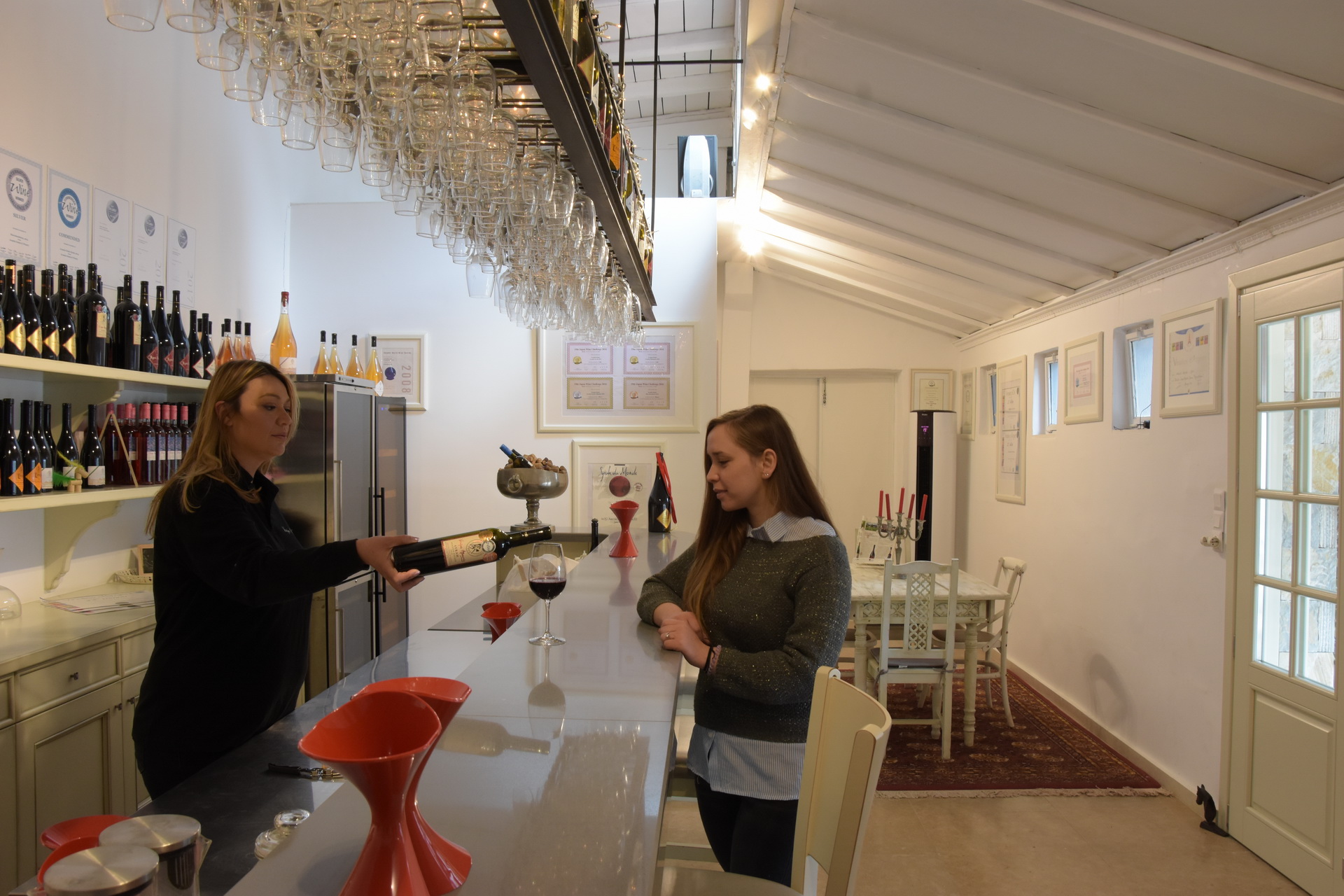 Avantis Estate
Our first stop is the prestigious family winery -
Avantis Estate
.
Avantis Estate is located in the region of Afrati, in Central Evia. The cultivated varieties are Malagouzia, Assyrtiko, Muscat, Sauvignon blanc, Gewurztraminer, Viognier, Black Kountoura, Syrah, Grenache rouge, Merlot, Mourvedre. The wines are produced by the oenologists Apostolos Mountrichas and his wife Lenga. Beside the wines they produce natural quality SPA products from grape.
We shall pair 8 wines with local cheese, and after the wine tasting, you can enjoy an anti-stress hand massage with the local grape spa products.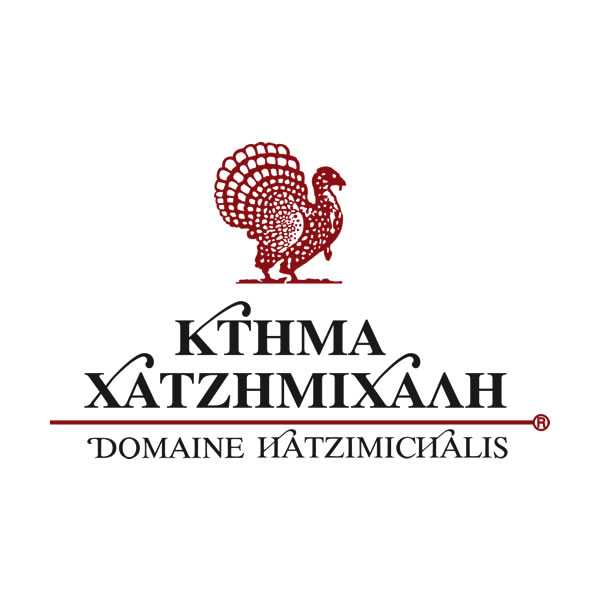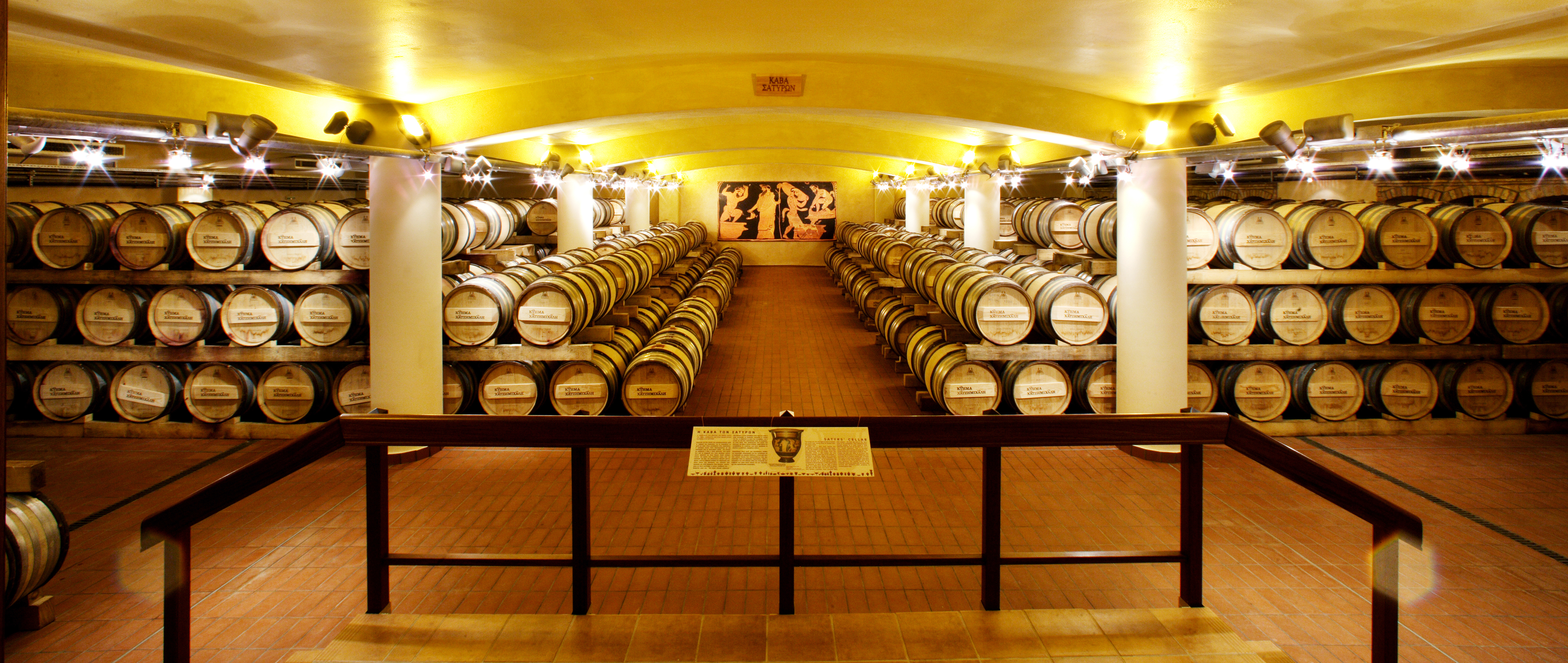 Domaine Hatzimichalis
After visiting  Avantis Estate  in Evia, we shall head towards Domaine Hatzimichalis, the biggest winery of  Central Greece- mainland. It is afamily owned winery located in Atalanti , Central Greece. They have created a unique viticultural mosaic on 220 hectares of privately owned land, where theycultivate  different international and indigenous varieties. The wines of Domaine Hatzimichalis have been awarded with more than 250 international awards and accolades.

We are going to have a tour around the historical winery and shall learn about the wine making procedures. After the winery tour a delicious traditional lunch will be waiting for us at the restaurant of the winery accompanied with 2 wines.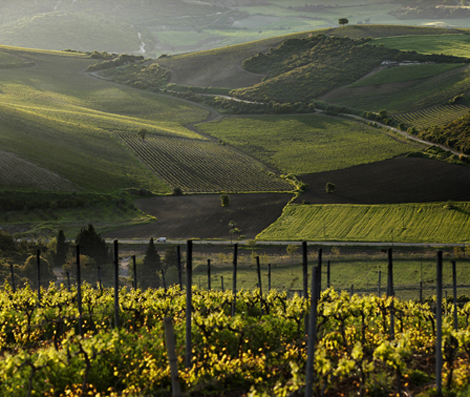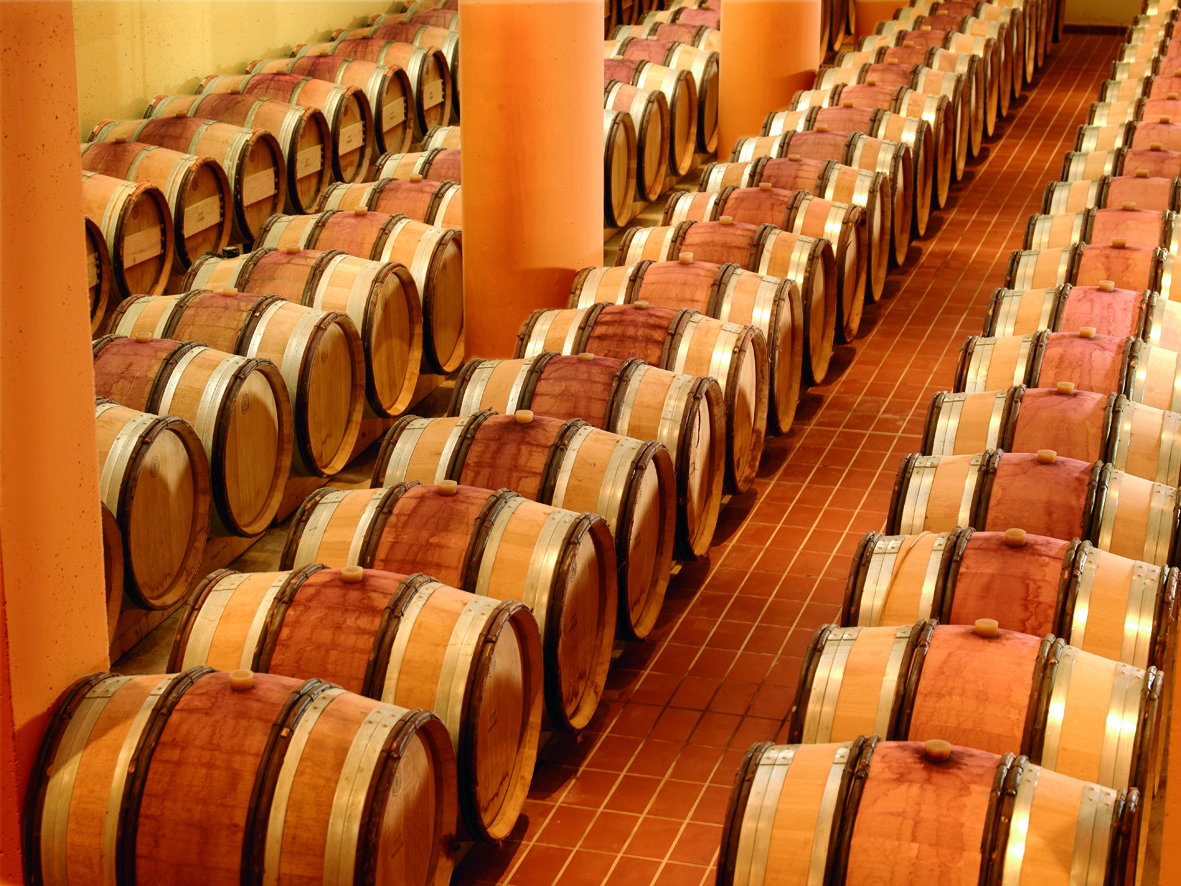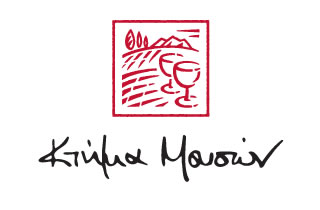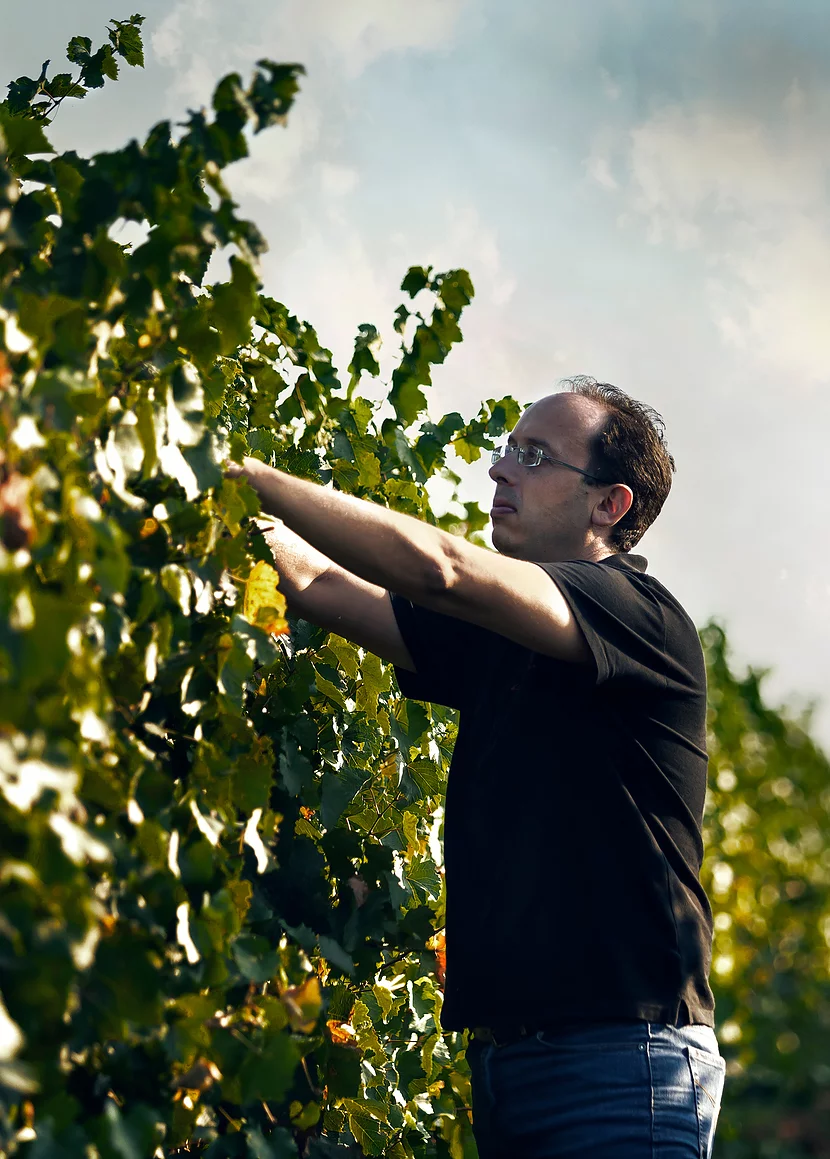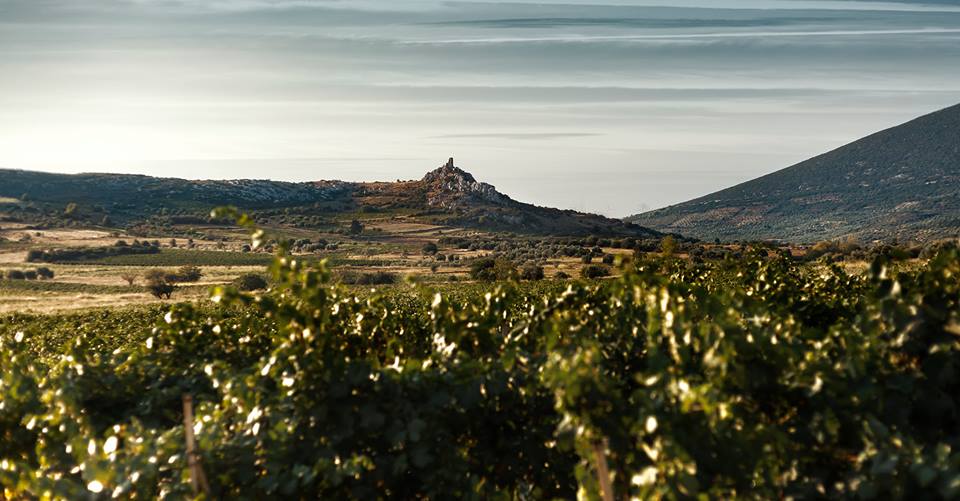 Muses Estate
Leaving this beautiful land we shall be heading to the Valley of the Muses in order to visit the Muses Estate.
The philosophy  on the Muses Estate is to make wines that are in perfect harmony with the ecosystem. Their aim is to maintain the balance, the complexity and love that are required in order to release the senses. Their vision is to produce wines that are representative of the Valley of Muses as well as the family itself.
We shall taste 10 wines  and 2 traditional Greek spirits,  Tsipouro and Ouzo. We shall pair 6 winery products,  with chocolates, specially made for the wines of Muses Estate.